The overarching purpose of this workstream is to develop and deliver a programme of work to support and transform the maternity workforce and education pathways, which will have a tangible and positive impact on the future of maternity services in Lancashire and South Cumbria. This will include specific short-term projects for immediate impact, plus longer-term proposals to ensure sustainability.
The members of this workstream are from our local maternity providers, Health Education England (HEE) our local higher education institutes: University of Cumbria and University of Central and the Royal College of Midwives ensuring full scope of expertise and a collaborative approach to both decision making and delivery.
We have delivered some key pieces of work to date including: The Implementation of the Maternity Support Worker Education, Career and Competency Framework; Development of an interactive online LMS-wide preceptorship package and the development of an LMS wide training needs analysis detailing all the current training required to ensure our workforce is safe and compliant. You can find all the resources we have developed on this hub.
We develop our priorities and projects based on local and national drivers and have a vision to embrace innovation and digital technology to better enable our workforce. Our medium- and long-term goals are to enable shared system-wide recruitment and for staff to have "passports" enabling out workforce to have more fluidity across the system. Following the release of the Equity and Equality guidance for LMSs in September 2021, we also have a remit to enable improved race equality and staff experience within our maternity and neonatal workforce.
We work very closely with the wider workforce group in the LSC Integrated Care System to benefit from wider system level innovations. for supporting and transforming maternity workforce and education.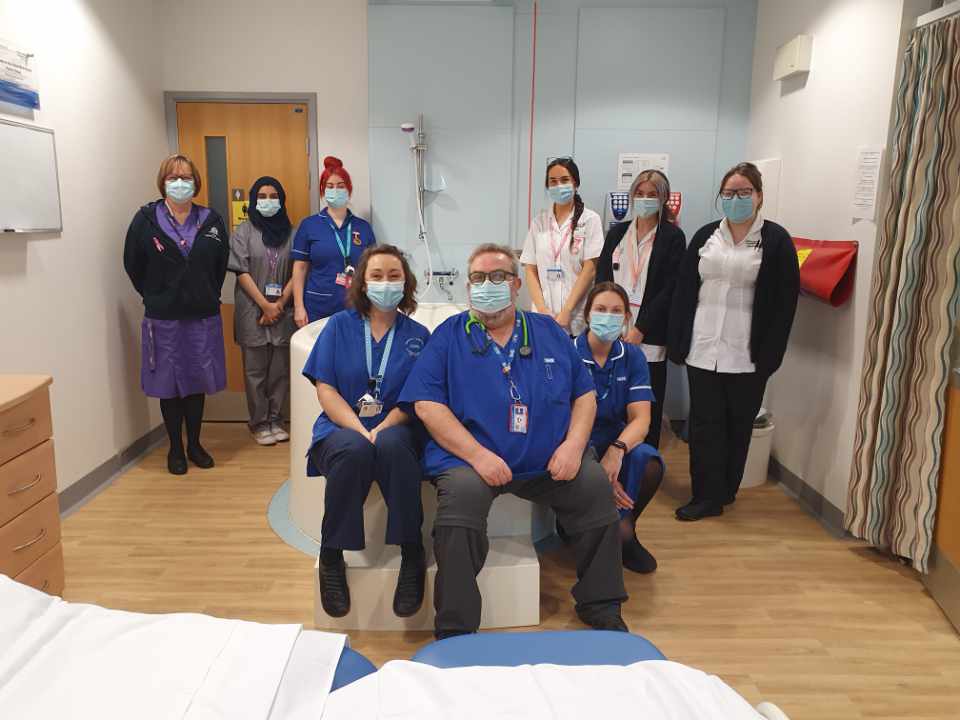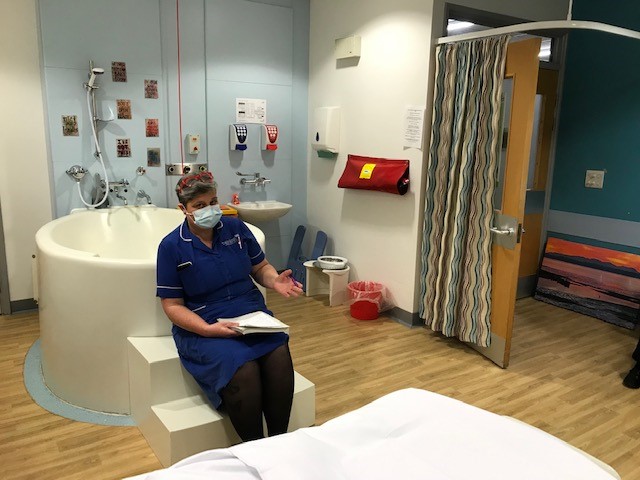 Useful information and links
Workforce and Education Downloads for Staff