Maternity services are one of the most rewarding health care services to be working in.
Within maternity there are further opportunities for development and diversification with your chosen career, or to consider a career change.
Here you will find information about the different roles, how you can plan to get there and who you can talk to for more information within our four maternity provider trust organisations.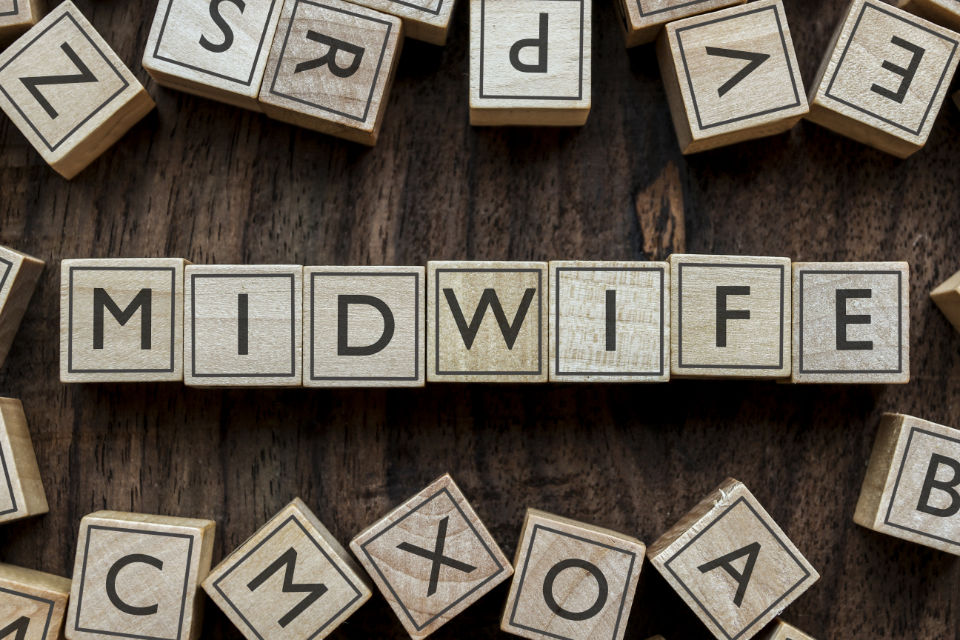 New dads can download DadPad for advice and support Dads-to-be in Lancashire and South Cumbria are set to benefit from the DadPad app - an...