Welcome to the Research and Development section of the Lancashire and South Cumbria Maternity Resource Hub. The Health and Care Act (2022) strengthened the duties on NHS England and integrated care systems (ICSs), which are now required to 'facilitate and otherwise promote research'. As part of our commitment to excellence, we actively support and promote research initiatives that aim to improve maternal and neonatal outcomes. Our endeavours align closely with our Chief Midwives' National Maternity and Midwifery Research Strategy for NHS England, ensuring our local efforts contribute to this national agenda whilst reflecting the needs of our local communities.
In this section, you will find valuable resources, links, and references to the strategy, providing a comprehensive platform for healthcare professionals, researchers and families to explore and engage in current and past research projects. Together, we can shape a brighter future for local maternity and perinatal care.
Take a look through the range of resources below where you can read relevant National frameworks and local training needs analysis developments
The national maternity team are in the process of developing a national training needs analysis, that can be used by all local maternity units, across NHS England. As soon as this becomes available, we will add links in his section of your Maternity Resource Hub.
Access your Essential Maternity Training Personal Development Plan interactive document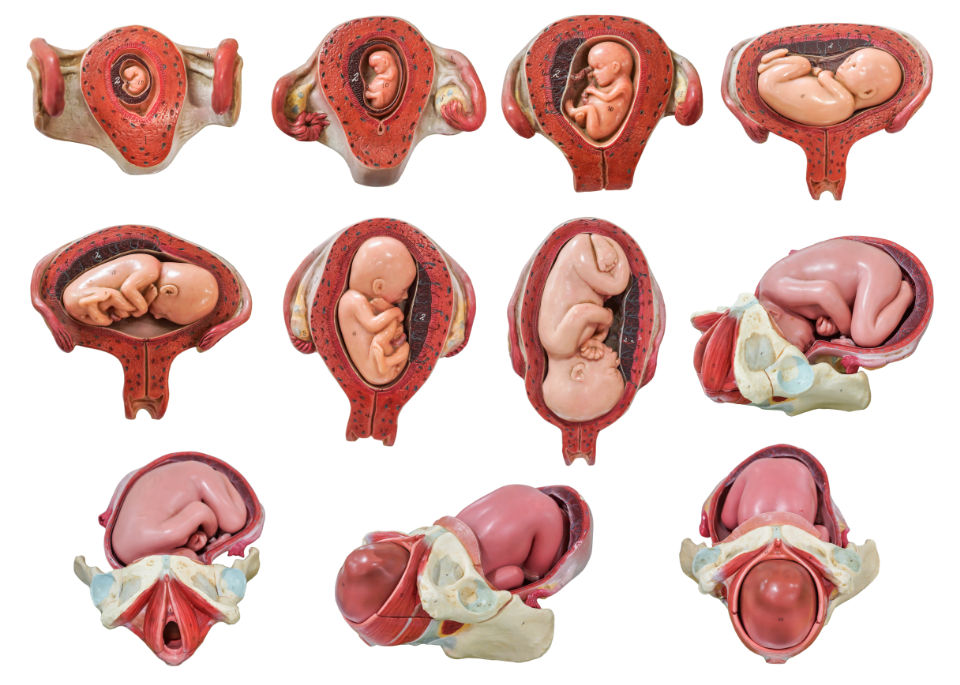 New dads can download DadPad for advice and support Dads-to-be in Lancashire and South Cumbria are set to benefit from the DadPad app - an...