The last two years have presented unprecedented challenges for our maternity workforce, which has inevitably had an impact on the capacity of our staff to complete both essential maternity training and additional training to further support you in your roles. As we work towards recovery of staffing levels across all four of our provider Trusts and ensuring staff have well-being support, we are continuing to develop resources and useful links to training and development opportunities, which are all accessible through this resource hub.
Much work has already been done collaboratively across the system and you can find information through the links at the top of this page for: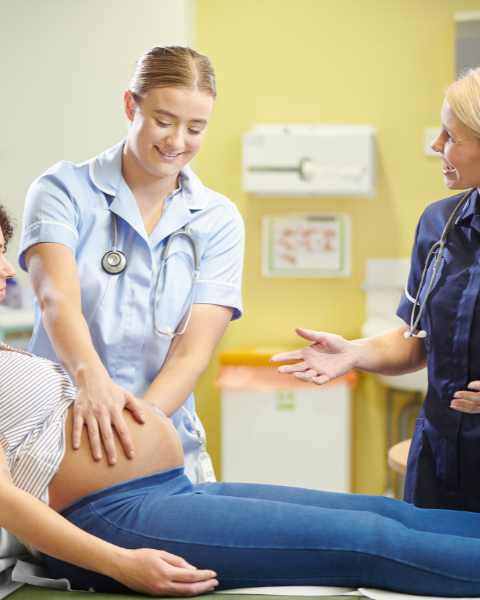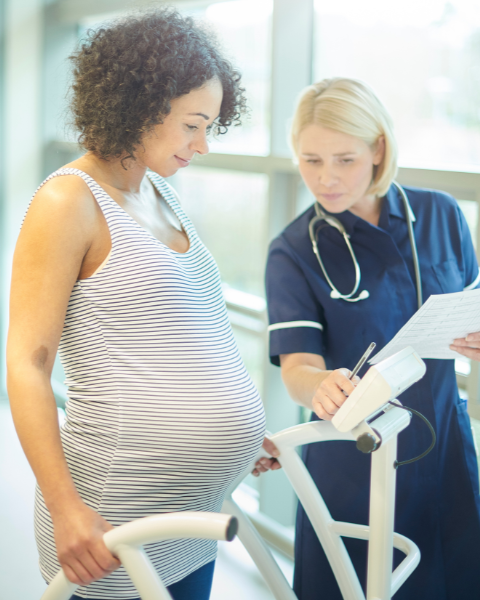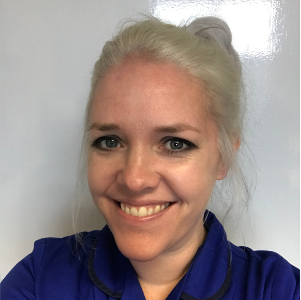 Helena Brown UHMBT
Practice Development Manager
New dads can download DadPad for advice and support Dads-to-be in Lancashire and South Cumbria are set to benefit from the DadPad app - an...