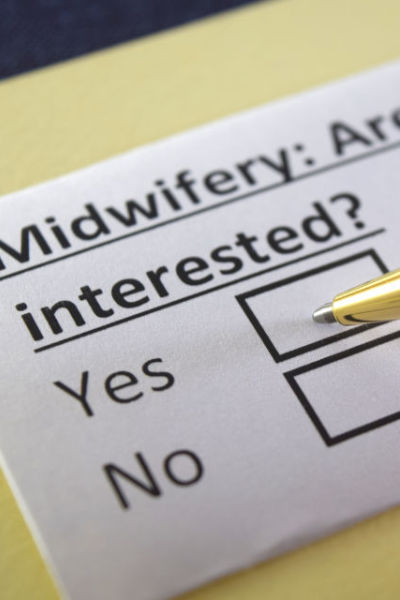 Please use the links below to explore all the career and job opportunities currently being advertised across the system.
As this area is further developed, we will also host information about internal opportunities for professional development.
NHS Careers job opportunities in Maternity
NHS Health Careers exploring roles
Blackpool Teaching Hospitals Jobs
Lancashire Teaching Hospitals Jobs
UHMBT Maternity Education Team
NHS Careers job opportunities in MaternityDo you have empathy and passion to support women experiencing birth fear, trauma, and perinatal loss? Do...