Lancashire and South Cumbria local maternity system aims to support all maternity services to support their staff with their learning and continuing professional development needs.
There are a range of outstanding under-graduate and post-graduate study and learning opportunities for those currently or aspiring to work within Lancashire and South Cumbria maternity and perinatal services. Our lead universities, the University of Central Lancashire and the University of Cumbria offer a wide-variety of programmes to support midwives, maternity support workers, medical staff, educators and leaders.
Whether you are starting out or looking to advance your practice and career, there will be learning opportunities to meet your study needs. You can find out more by browsing through the pages below.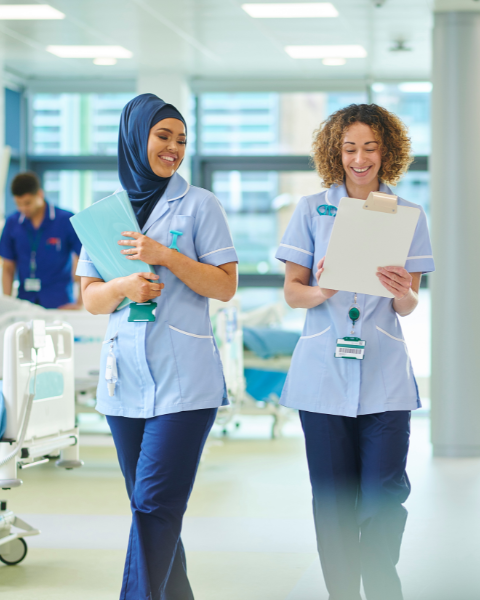 Programmes | Learning Opportunities | Courses
New dads can download DadPad for advice and support Dads-to-be in Lancashire and South Cumbria are set to benefit from the DadPad app - an...